We believe in the power of Human Potential.
Our core values are Human Expression and Human Connection.

We are the hub for talent in team training and entertainment.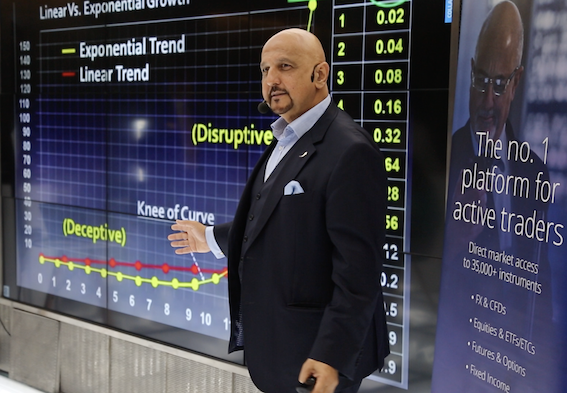 We offer a wide range of training programs and fun workshops for team growth & bonding to create a healthier workspace environment.
Corporate Training
---
We offer original performing arts, public art installations, workshops, staff management services to bring your event to full completion.
Entertainment