4 in 10
Have reported symptoms of anxiety or depressive disorder during COVID.
87%
Of employees are NOT engaged at work. Disengaged employees costs the US around $450 billion per year. Gallup Strength Finder
21%
greater profitability when team is highly engaged.
Our training programs are held by high caliber faculty members to ensure a mastery level in knowledge within the team in order to achieve the highest transformation in the business.
---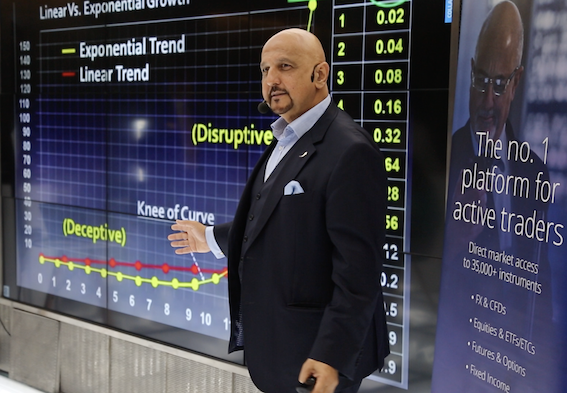 Innovation Accelerator
An awake session to fully comprehend the speed of change using advanced framework and methodologies to ensure future readiness, exposure to adjacent potential market disruptions, and megatrends that may disrupt your industry.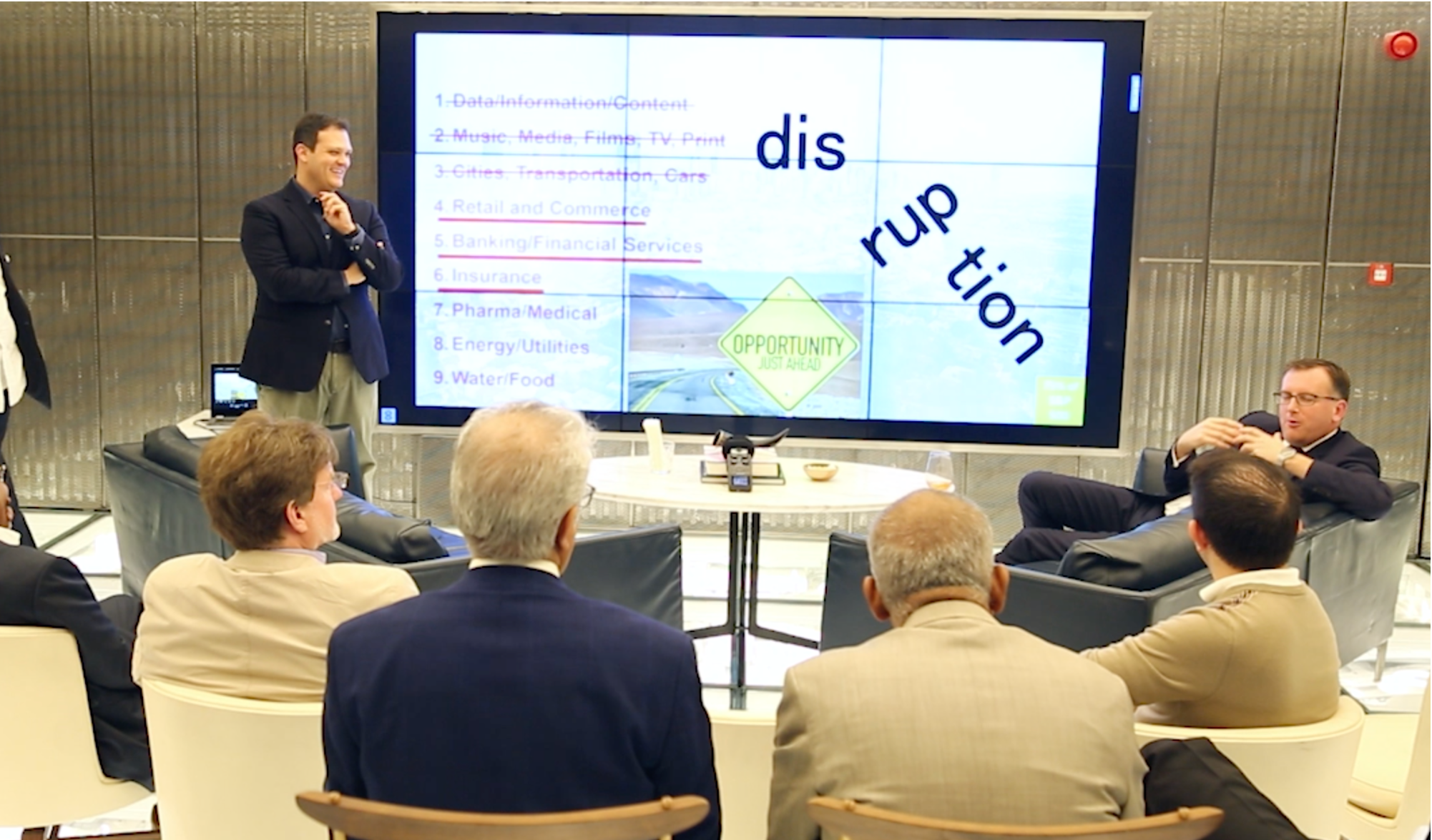 Public Speaking
Building your art of storytelling, body language, audience awareness, and practicing the art & science of questioning and listening. Today's top essential skill is the ability to cultivate your audience to reach your targeted outcomes through different techniques of communicating.
Leadership & Strategy
We offer intensive programs for different types of leadership strategies. Signature Course for C-Suite, High Performance Virtual Stimulation Leadership, & Connected Leadership for Women.
Executive Masterclass
Decode your corporate DNA and adopt a new lens, tools and methods to plan & budget after the COVID crisis. Studies estimate that the 75% of the current giants might not survive in the next decade if they are not willing to re-strategize.
It's not secret that happiness increases sales outcomes, productivity, engagement and the list goes on. Why not combine creativity and fun for a change?
These workshops can be catered to birthdays, events, and gatherings
---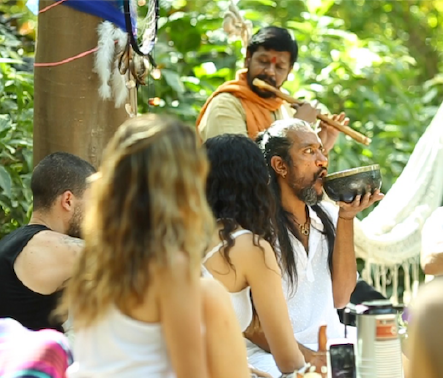 Stress Management
Introduction to how the brain works and the effects of stress hormones in our body followed by a practical breath work and visualization session.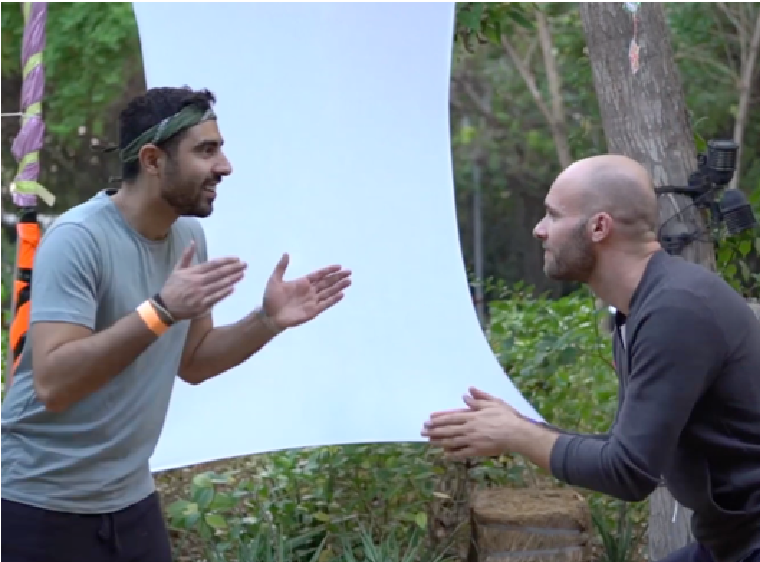 Applied Improv
Guaranteed laughter through theatre techniques. Fun improv games that nurtures team communication, creativity, and play all at once.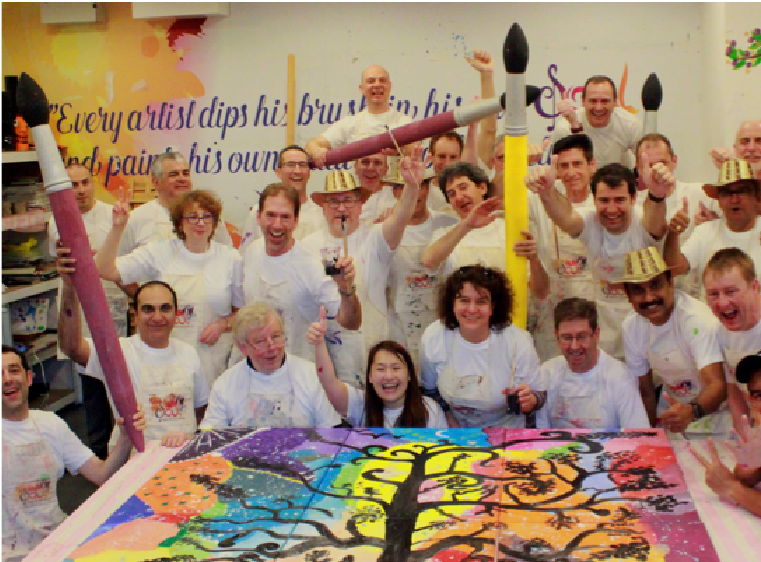 The Master Piece
A pre-planned artwork whereby each member is assigned a design that would eventually create a master piece when all put together.
Creative Expression
A musical chair concept. Each person starts off with a canvas and at one point, we surprise the team by asking them to switch canvases and continue another's piece of art.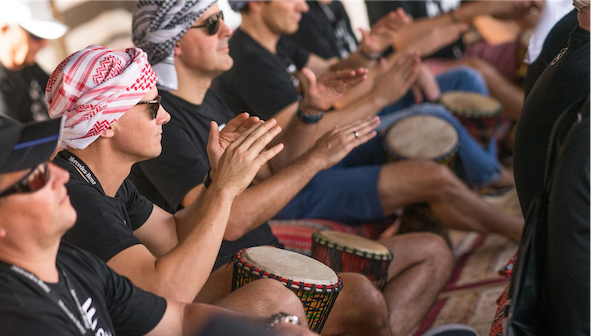 African Drumming
Super fun activity that brings the team together for some rhythm on an African drum known as Djembe. African movement can be integrated for a warm up and closing.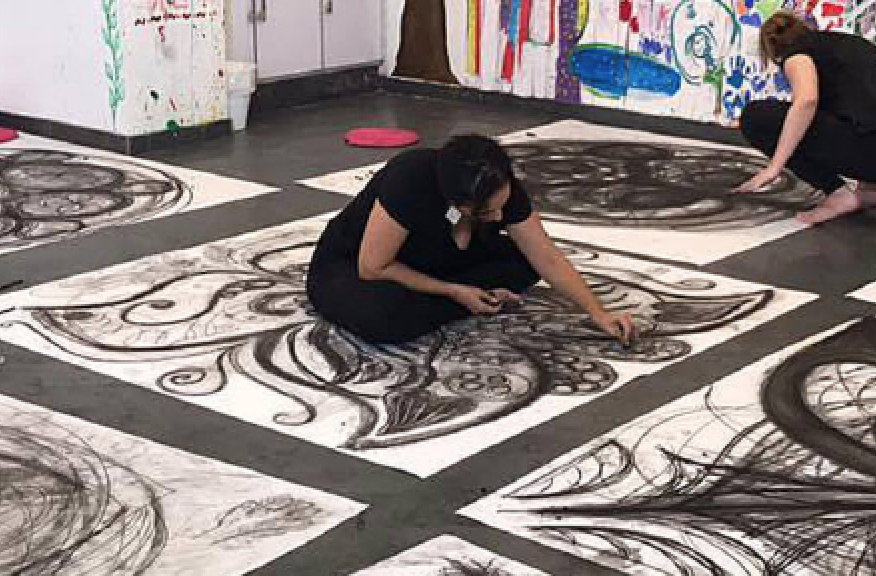 Draw Your Movement
A meditative practice using Charcoal to flow creatively and freely creating different mandala styles.