---
Welcome to the third edition of ChinChinTalu. They say third is a charm, let it sink in and ring your alarm!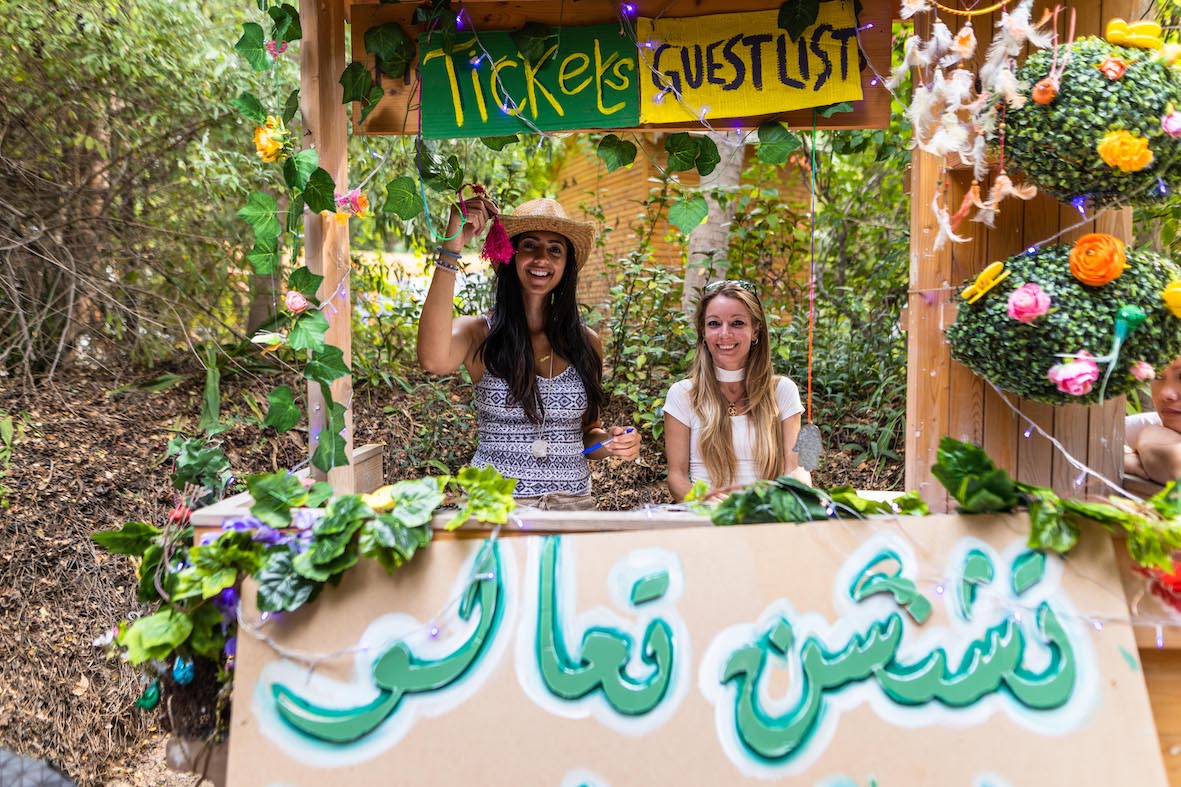 Tickets
Our intention is to keep this festival "Free". Free from financial sharks, or any financial avenues that don't align with our values. Free access for kids below 8 years.
Get Your Pass
---
Transport
A bus transport from Umm Al Sheif Metro will be arranged if there are enough passengers. Otherwise, we can help with carpooling. Email us for a spot!
Reserve
---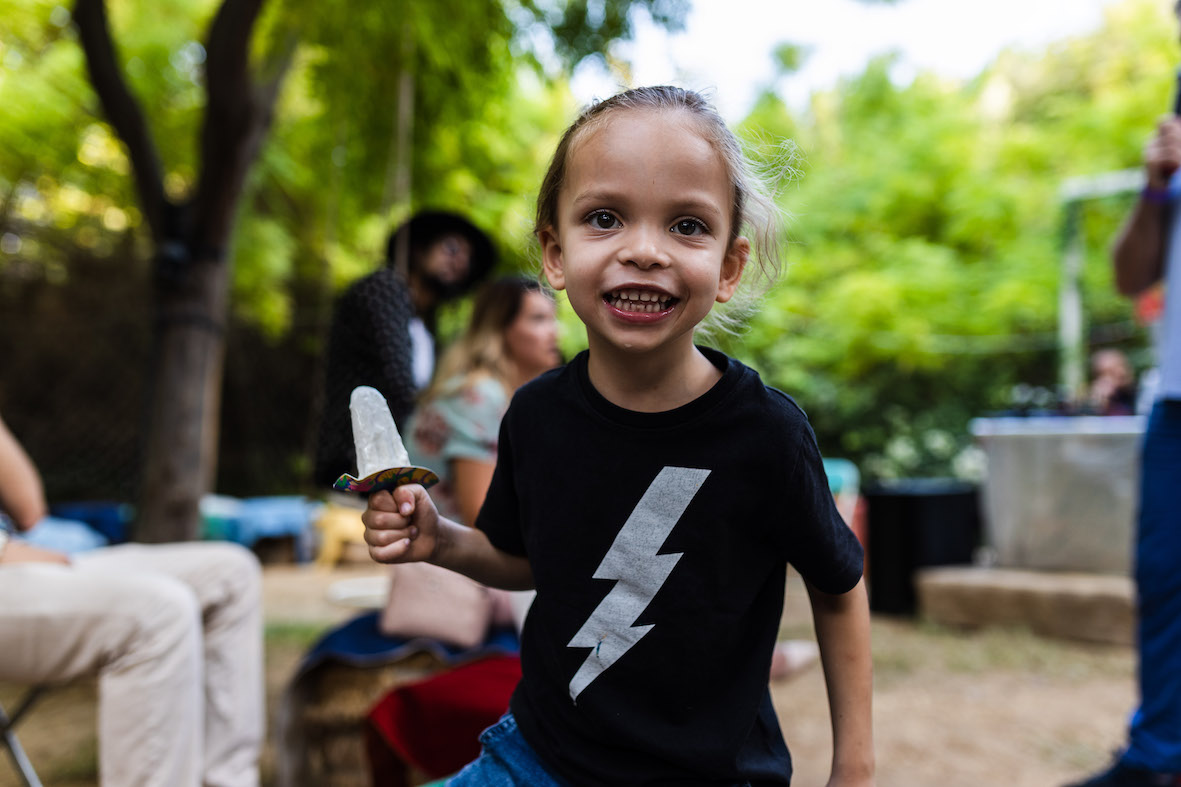 F&B
We have our amazing vendors who will serve delicious vegan and meat options. Alcohol is not sold by us; however, you are free to get your own stimulus.
More
The Program
Everything that surrounds this festival sits around our three core values; Play, Express, & Share.
---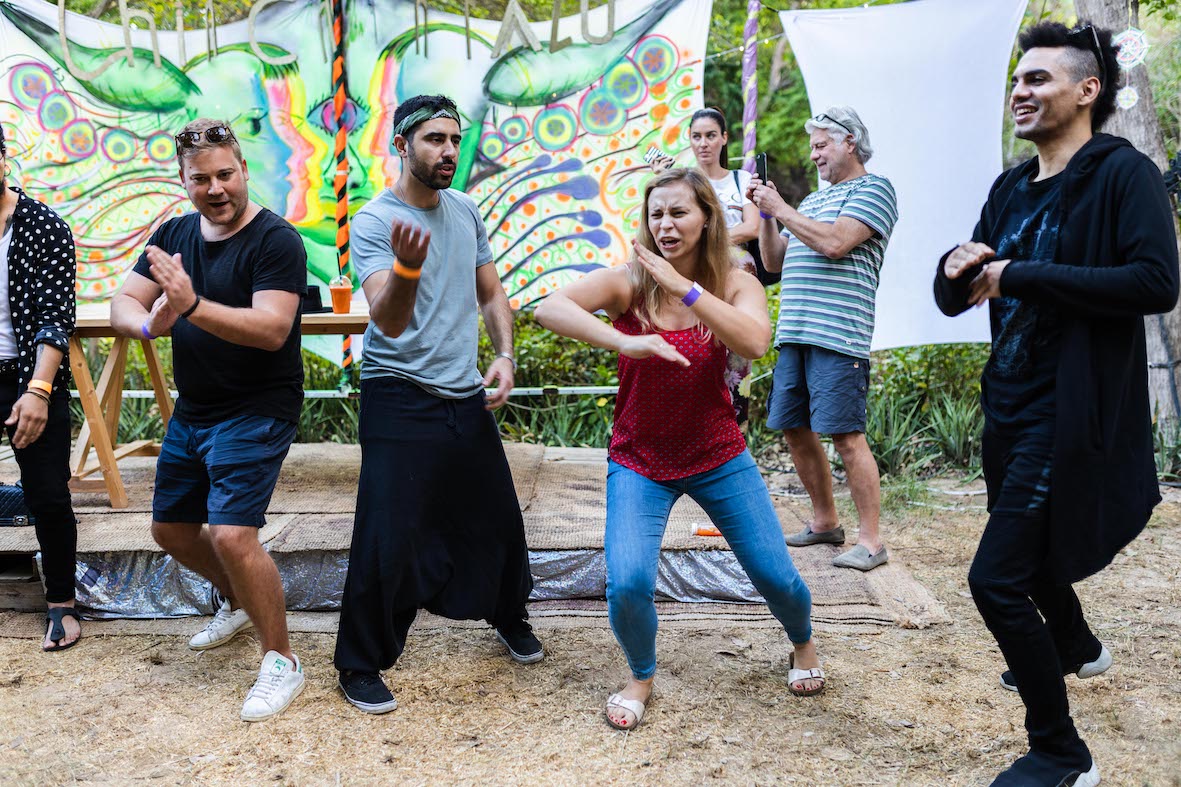 Workshops
We have a full weekend packed with physical, creative, and mindful workshops for all ages along with circle talks by experts.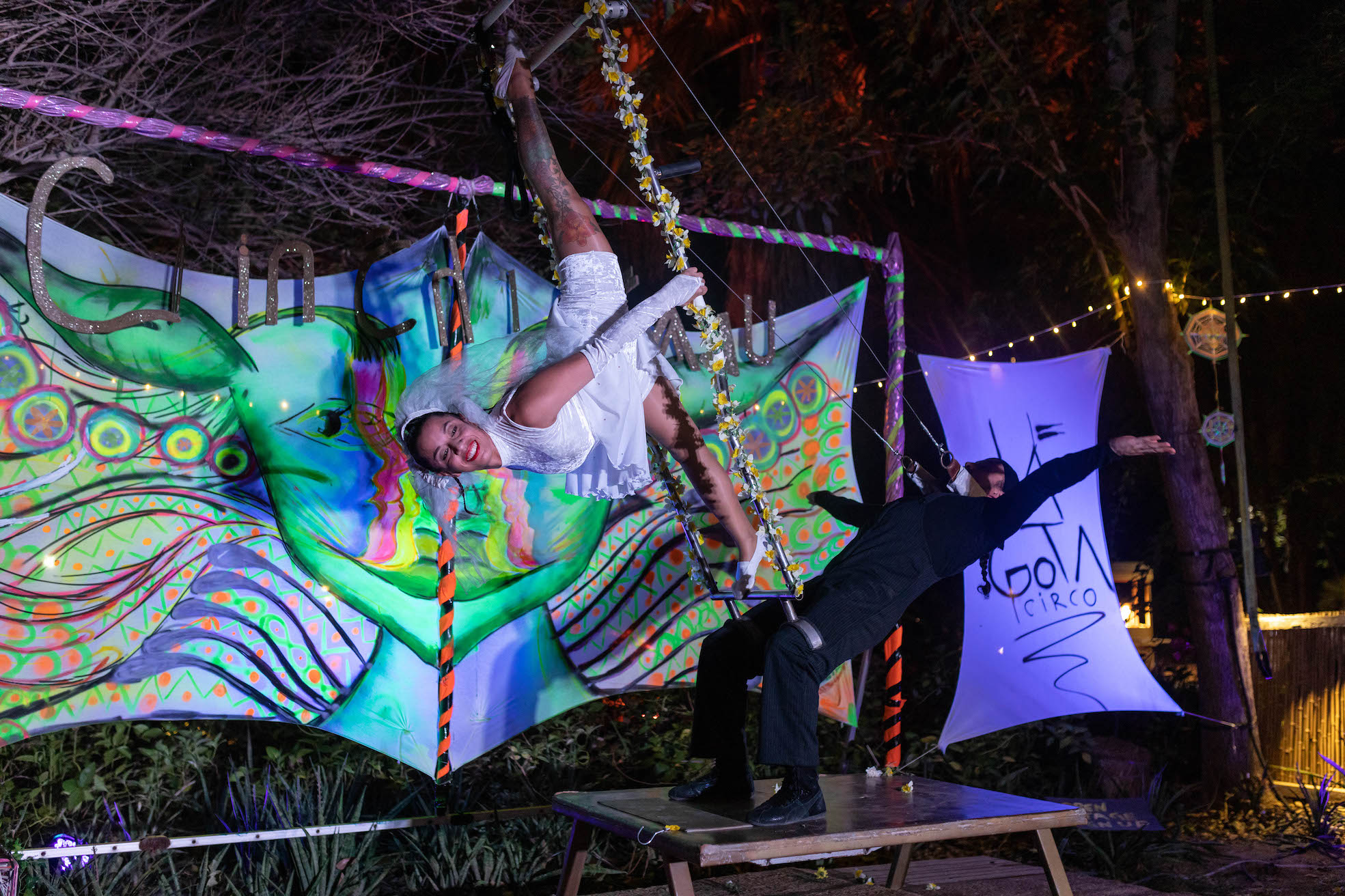 Music & Performances
The main stage area will have back to back local talented Djs, and performers with diverse music.
---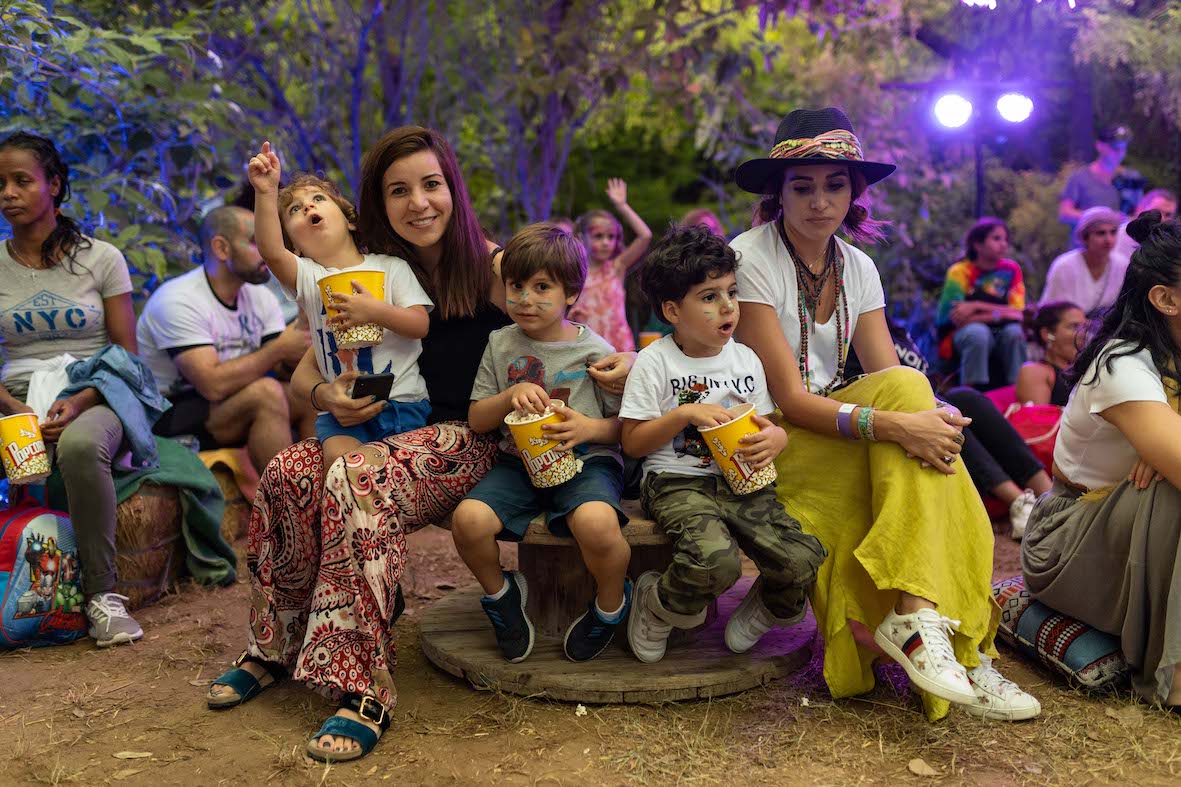 Activities
We got marketplace, body painting, chill out areas, food, and music throughout the day!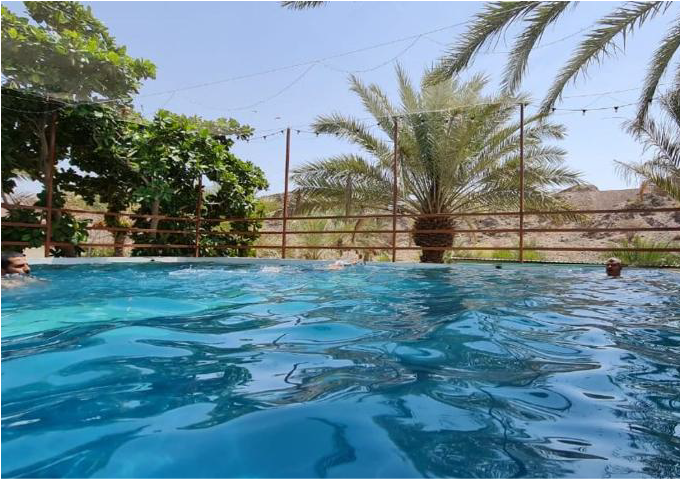 Swimming
Get your swim wear! We got a pool where the water is taken from a lake nearby. Clean and natural!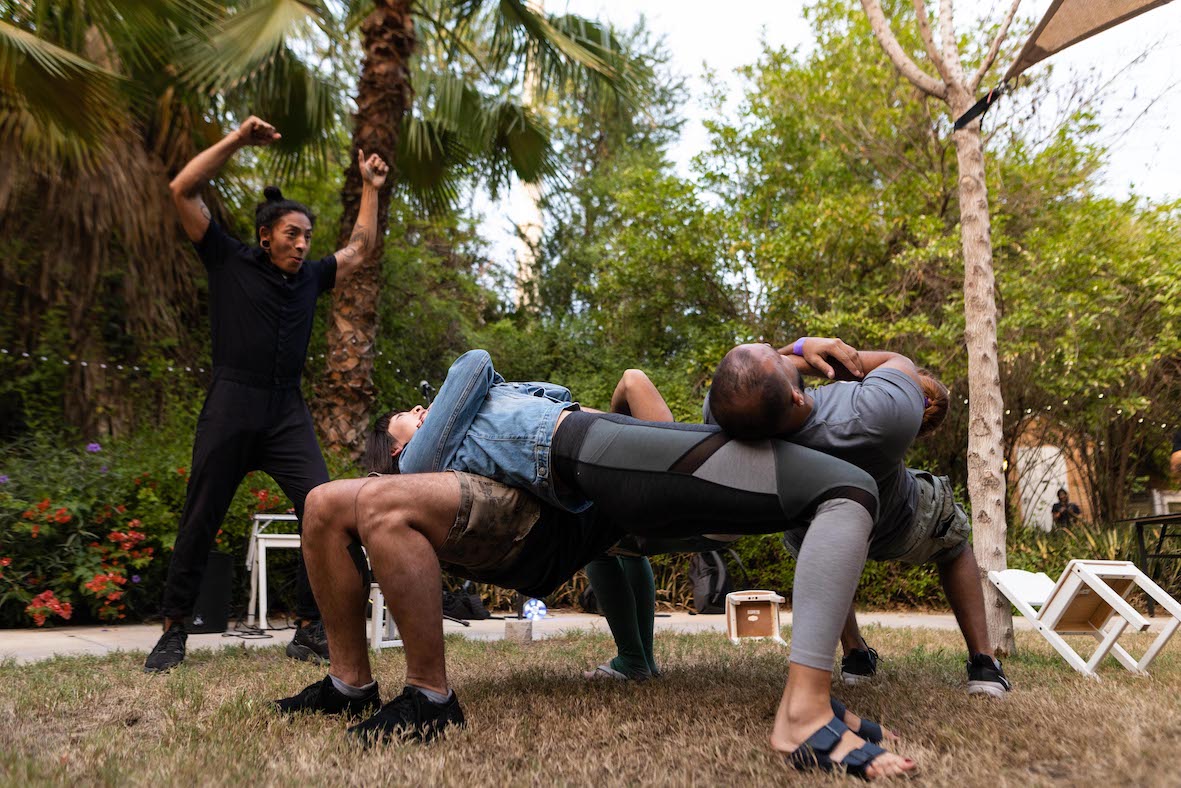 Community Games
Big part of ChinChinTalu is to "PLAY". We have a fun games to connect and compete!
---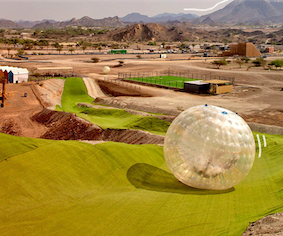 Wadi Hub
We got our neighbours, Wadi Hub, who have loads of fun activities and spaces to sleep in.
---
Theme
"Mask Off" is the theme of this year...Hopefully (literally).
But more so, within ourselves. We invite you to create your own mask that you are ready to lit on fire! To let go of anything that is blocking the self from being in inner peace.
We are MAD.
The only people for me are the mad ones, mad to talk, made to be saved, desirous of the everything at the same time, those who never yawn or say a commonplace thing but burn burn burn like roman yellow candle exploding like spiders across the stars" Jack Kerouac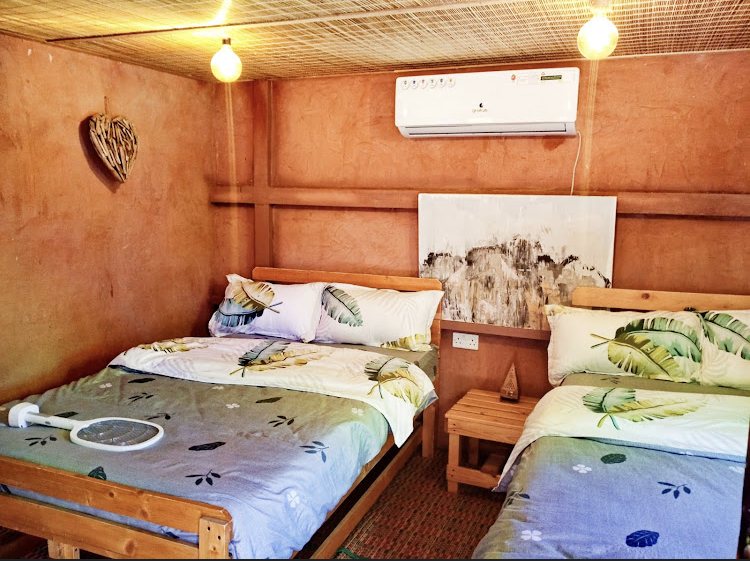 Rooms
The rooms have two spacious beds and a private toilet. You are able to reserve the entire room or opt for a shared room. The space is limited.
Reserve
---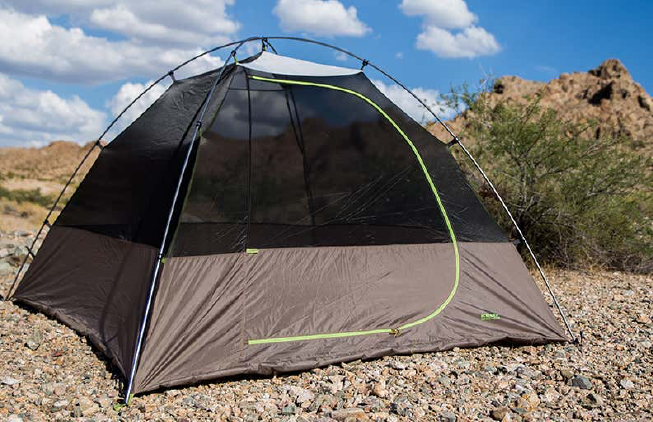 Camping
There are limited camping spots that are given based on first come, first camp basis. There are nearby camping spots. You can find glamping options in Wadi Hub nearby.
Reserve
---
SUSTAINABILITY
It is very important to us to be as sustainable as possible. We will offer complementary water. Please bring your bottles and utensil kit to reduce single usage.