4 in 10
Have reported symptoms of anxiety or depressive disorder during COVID.
87%
Of employees are NOT engaged at work. Disengaged employees costs the US around $450 billion per year. Gallup Strength Finder
21%
greater profitability when team is highly engaged.
Our training programs are held by high caliber faculty members to ensure that your team obtains a mastery level in knowledge and skills to create a full transformation in the business.
---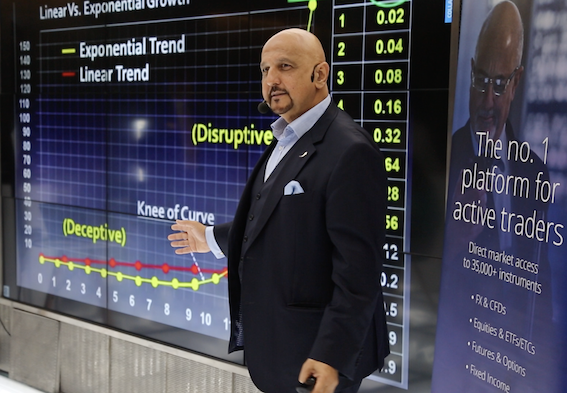 Innovation Accelerator
An awake session to fully comprehend the speed of change using advanced framework and methodologies to ensure future readiness, exposure to adjacent potential market disruptions, and megatrends that may disrupt your industry.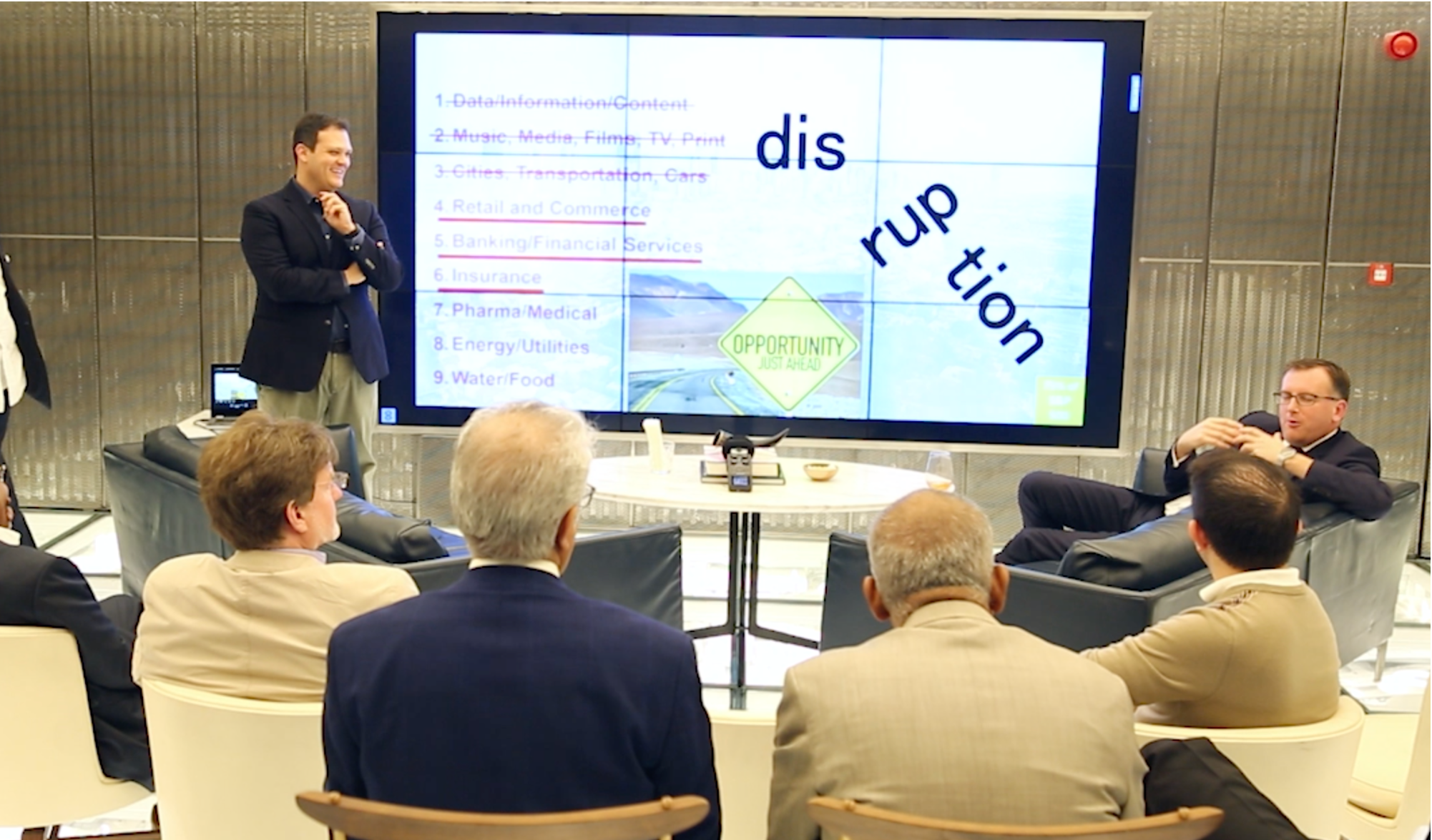 Public Speaking
Building your art of storytelling, body language, audience awareness, and practicing the art & science of questioning and listening. Today's top essential skill is the ability to cultivate your audience to reach your targeted outcomes through different techniques of communicating.
Leadership & Strategy
We offer intensive programs for different types of leadership strategies. Signature Course for C-Suite, High Performance Virtual Stimulation Leadership, & Connected Leadership for Women.
Executive Masterclass
Decode your corporate DNA and adopt a new lens, tools and methods to plan & budget after the COVID crisis. Studies estimate that the 75% of the current giants might not survive in the next decade if they are not willing to re-strategize.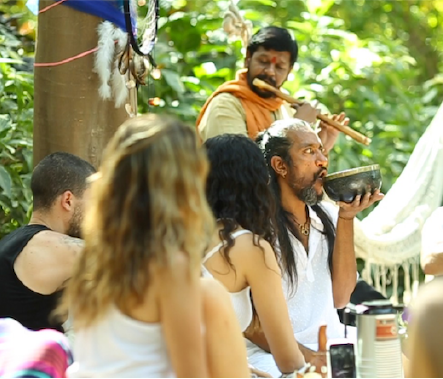 Wellness Program
Tapping into creative flow states through visualization, breathwork, yoga and sound instruments.
Creative Expression
Activating a sense of curiosity and adaptability. This session has a fun surprise element to it that is discussed with the decision maker.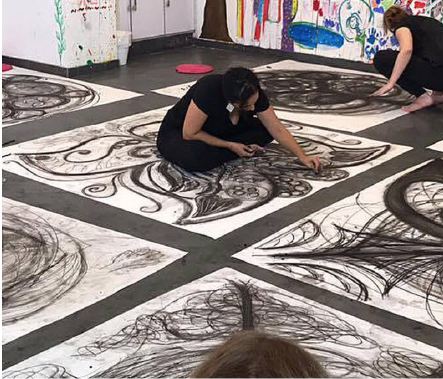 Draw Your Movement
A meditative practice using charcoal to flow with your emotions, and your movement.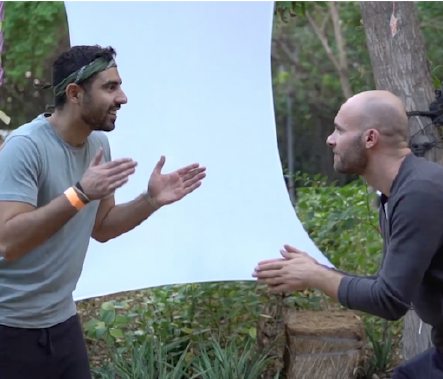 Applied Improv
Fun improv games that nurtures team communication, creativity, and play all at once.
---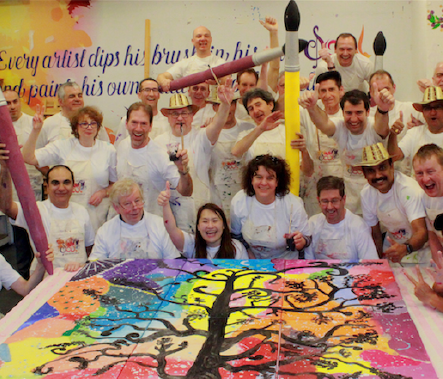 Mural Painting
A pre-planned artwork whereby the team is assigned designs and colors to create a master canvas that fits right into the office walls.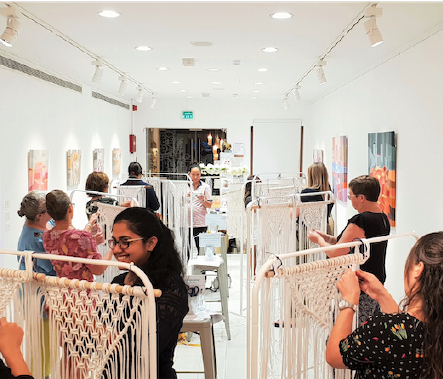 Thread Art
Team creations of big or small macramé designs that can be used to design the office.