Our intention is to remain persistent to our core values without any financial sharks, or any avenues that clash with our values. The ticket price is inclusive of all activities.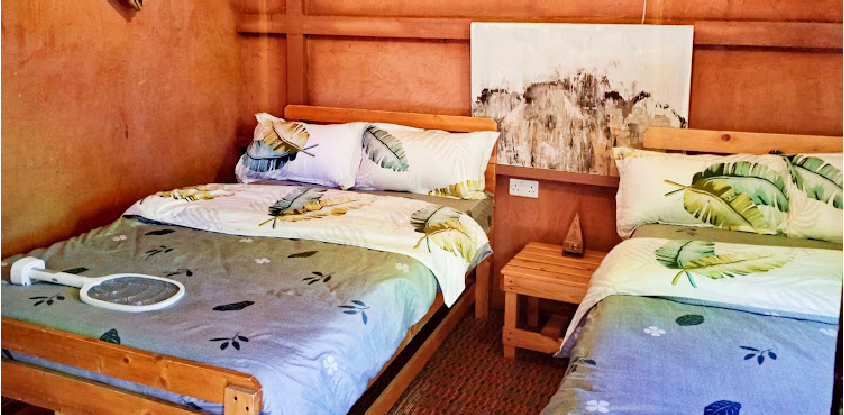 Room Reservation
The rooms have two spacious beds and a private toilet. You are able to reserve the entire room or opt for a shared room.
Reserve
---
---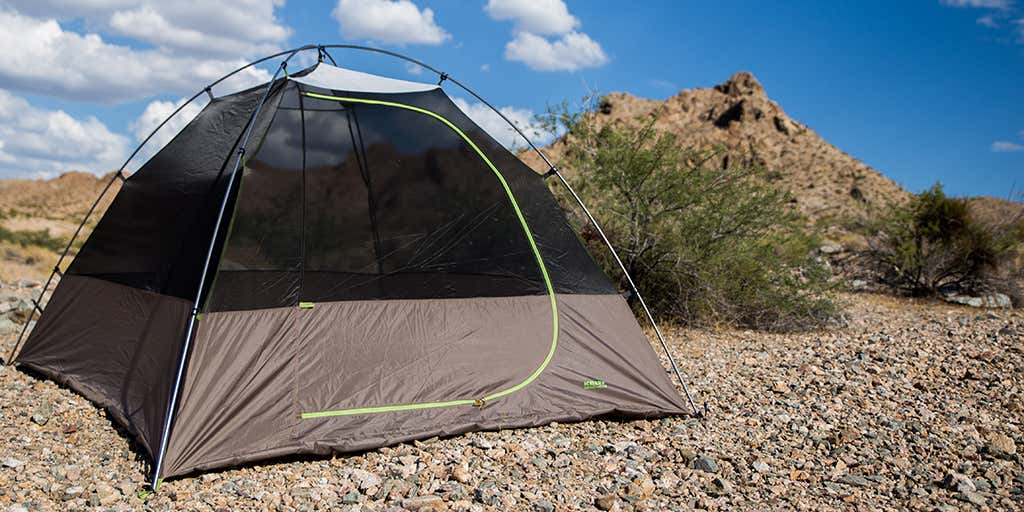 Camping
There are limited camping spots that are given based on first come, first camp basis.