We say ditch the picnics and dinner outings. What better than combining creativity and fun for change?
It's no secret that happiness increases every business outcome, productivity, sales, retention… the list goes on.
4 in 10
Have reported symptoms of anxiety or depressive disorder during COVID.
87%
Of employees are NOT engaged at work. Disengaged employees costs the US around $450 billion per year. Gallup Strength Finder
21%
greater profitability when team is highly engaged.
Whether you'd like a one-hour energizer for a team of 80 or a four-hour team development session for
your managerial team of five, our workshops are as flexible as workshops get.
Our programs are a diverse mix between training programs and fun creative programs that can be combined together or done individually.
---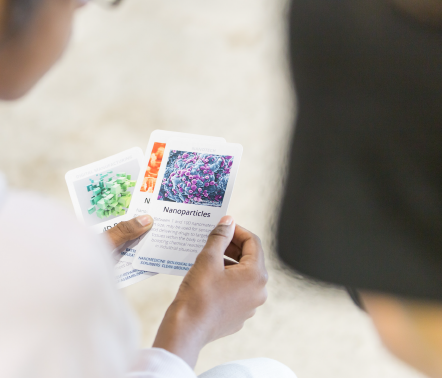 Innovation Program
An intensive program that deep dives into exponential technology to fully transform the team's mindset and strategy to stay ahead of the game.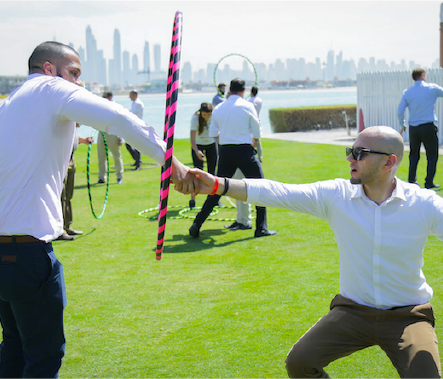 Hula La La
A series of mental and fun games with a childhood toy that can be our greatest tool to remember to connect, and work as a team to reach the end goal.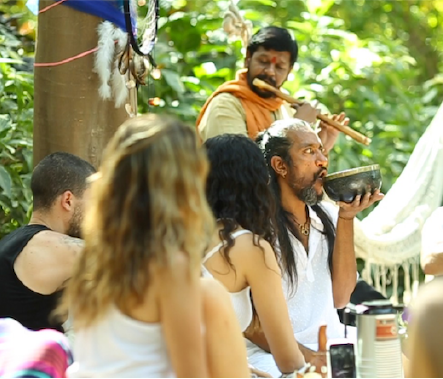 Wellness Program
Tapping into creative flow states through visualization, breathwork, yoga and sound instruments.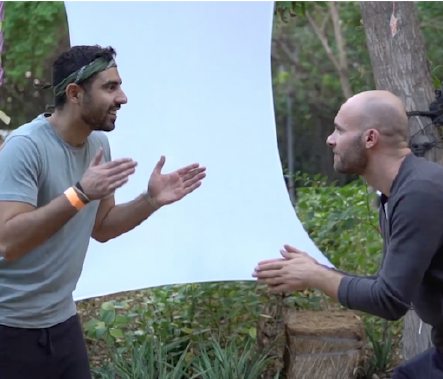 Applied Improv
Fun improv games that nurtures team communication, creativity, and play all at once.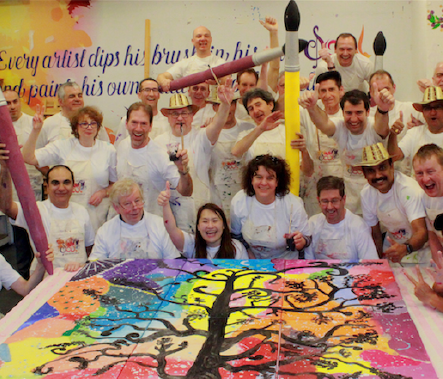 Mural Painting
A pre-planned artwork whereby the team is assigned designs and colors to create a master canvas that fits right into the office walls.
Creative Expression
Activating a sense of curiosity and adaptability. This session has a fun surprise element to it that is discussed with the decision maker.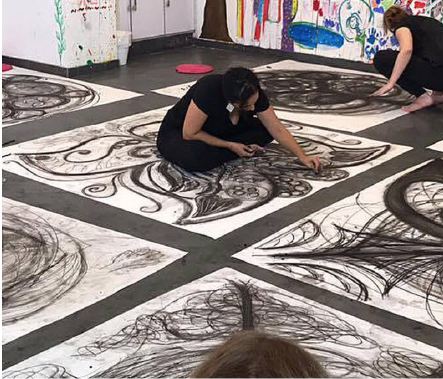 Draw Your Movement
A meditative practice using charcoal to flow with your emotions, and your movement.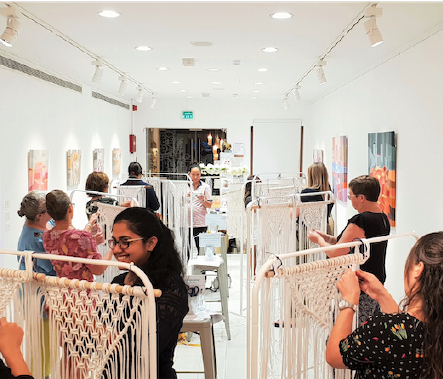 Macrame Making
Team creations of big or small macramé designs that can be used to design the office.